GenealogyMagazine with James Pylant
Episode # 3: Diaries and Journals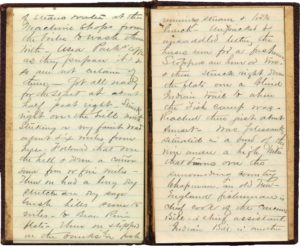 Discovering Diaries
See how I uncovered facts about my ancestor's day-to-day life by reading pages from a journal written by his neighbor more than 180 years ago. In the third episode of GenealogyMagazine, learn what sources are available for finding family in the pages of diaries and journals.
In this video, I give a couple of examples where you might find a published version of ancestor's diary or journal, namely:
Laura Arksey, Nancy Pries, and Marcia Reed compiled the two-volume set American Diaries: Diaries Written from 1492 to 1844.* The first volume, published in 1983, covers 1492 to 1844. The second volume, published in 1987, covers 1845 to 1980. Using this source, I learned of a journal written by a colonial relative. Both are now out of print, but look for these volumes at the reference departments at larger public libraries. They are also available at the Family History Library in Salt Lake City.
One of the best places to search for diaries and journals is PERSI—Periodical Source Index—an online database. A search term for the word "diary" on PERSI identifies more than 16,000 entries. This source is available exclusively from FindMyPast.com.*
*These are "affiliate links," meaning that if a site user clicks on the link and purchases the item, GenealogyMagazine.com will receive an affiliate commission. Regardless, we will only recommend products or services that we would personally use and believe will add value to our readers.
Diaries, like family Bible records, can surface almost anywhere—libraries, historical societies, universities, medical schools, archives, and museums. Some of these institutions participate in cataloguing projects so that their holdings can be easily located through online sources. In some instances, downloadable items are links are provided to digital versions. These include: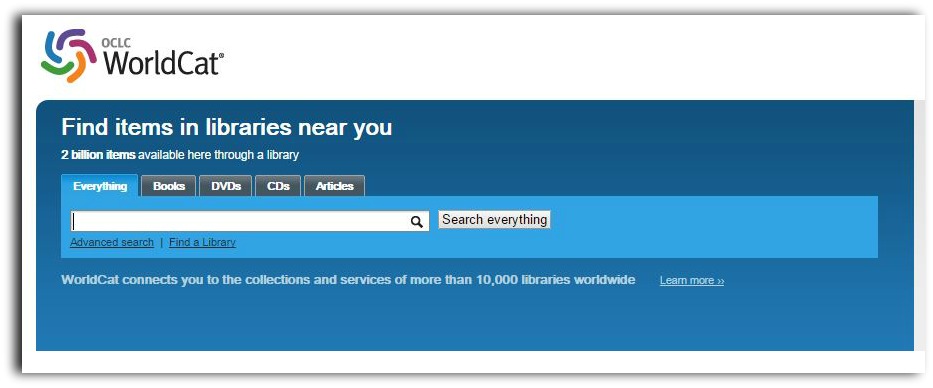 WORLDCAT
www.worldcat.org
WorldCat is an online international bibliographic database that catalogues the collections of 72,000 libraries. These include more than 330 million items—books (print and electronic), microform, thesis and dissertations, archival materials (including downloadable items), and video.

DIGITAL PUBLIC LIBRARY OF AMERICA
https://dp.la/
A search for "diary" brings more than 17,000 results from 300 contributing institutions.

NATIONAL UNION CATALOG OF MANUSCRIPT COLLECTIONS (NUCMC)
www.loc.gov/coll/nucmc/ (information)
search engine (only for records catalogued from 1986 to the present)
A program of the Library of Congress, The National Union Catalog of Manuscripts Collection was published as an ongoing cataloging project of 72,300 manuscript materials held by 1,406 universities and historical organizations and archives throughout the U.S., resulting in 29 volumes from 1959 to 1993, citing about 1,085,000 index references to names, subjects, and places.  These are now out-of-print and available for purchase only as microfilm; yet, scanned images of these volumes are accessible online, as well as the Index to Personal Names in the National Union Catalog of Manuscript Collections, 1959-1984 at the Family History Library and its Family History Centers. However, the entire collection of NUCMC from 1959 to 2009—citing more than 115,000 collections— is accessible exclusively through Archive Finder, a fully searchable database available at participating public and university libraries.