GenealogyMagazine with James Pylant
Episode # 6: Celebrity Research Pitfalls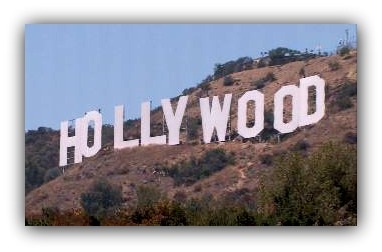 Fame, Facts, and Falsehoods
In researching the roots of actresses Elizabeth Montgomery and Carolyn Jones, I found published sources with inaccurate information about the names of their immediate family members. In GenealogyMagazine, Episode 6, learn how to use caution and avoid pitfalls when tracing celebrity family trees.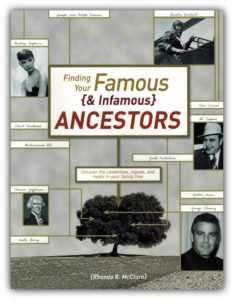 Finding Your Famous (and Infamous) Ancestors
In this episode, I mention Rhonda R. McClure's Finding Your Famous (and Infamous) Ancestors. Rhonda, a contributing editor to GenealogyMagazine.com, provides excellent advice for finding notable kinfolks. Examples of celebrity family trees Rhonda covers in her book include Keith Carradine, George Clooney, Tom Cruise, Joseph and Ralph Fiennes, Charlton Heston, Goldie Hawn, Audrey Hepburn, Bob Newhart, Brad Pitt, Sissy Spacek, and Jimmy Stewart, among others.
Finding Your Famous (and Infamous) Ancestors is available from Amazon.com
. (Note: This is an "affiliate link," meaning that if a site user clicks on the link and purchases the item, GenealogyMagazine.com will receive an affiliate commission.)