GenealogyMagazine
with James Pylant
Episodes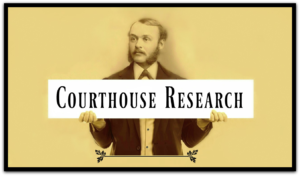 Have you searched courthouse records in the places where your ancestors lived? Learn the basics about what can be found at the county clerk's office.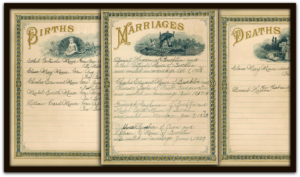 Often what's written in a family Bible record is the only known document of an event such as birth, marriage, or death, but how reliable is that information? Learn how to evaluate data written in a family Bible record.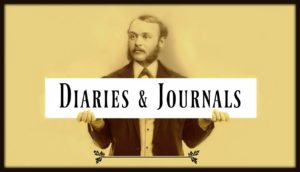 See how facts were discovered about an ancestor's day-to-day life by reading a journal written by his neighbor more than 180 years ago. In GenealogyMagazine, Episode 3, learn what sources are available for finding family in the pages of diaries and journals.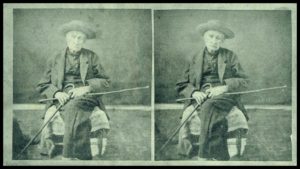 Our ancestors were fond of stretching the truth about longevity. A family story says that my great-great-great-grandmother died at age 108. Research, however, disproved this tale.